It's no secret: Footballers are some of the most highly paid people in the world.
That they should fly in private jets comes to no surprise. You'll have a peaceful rest, away from prying eyes, and nothing says comfort more than when you're flying in something you own. The star powers gathered at this year's Wold Cup in Russia was more than just testament to their talent, but also just how wealthy star players are. It's also a truly international sport, with players attending matches and events all over the world. It is with these factors in mind that we have decided to take a closer look at the private jets some of football's current top athletes — and one famous retiree — use to get around.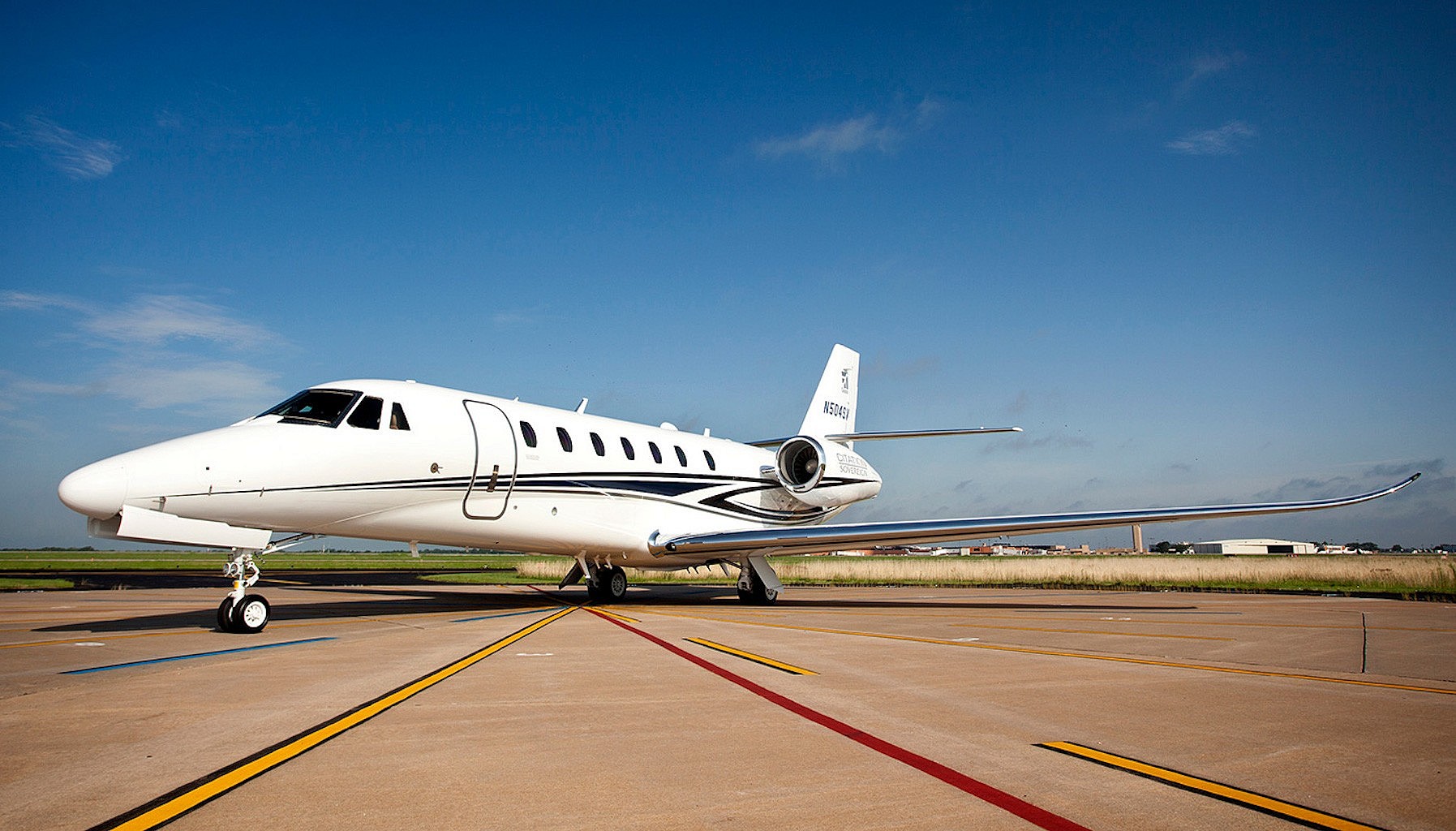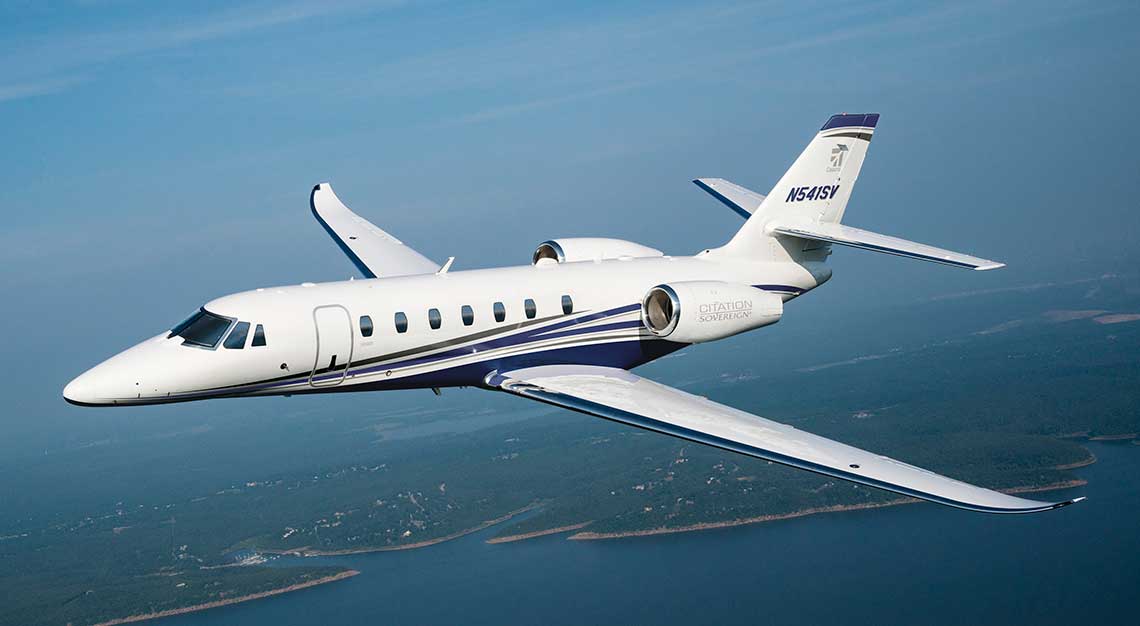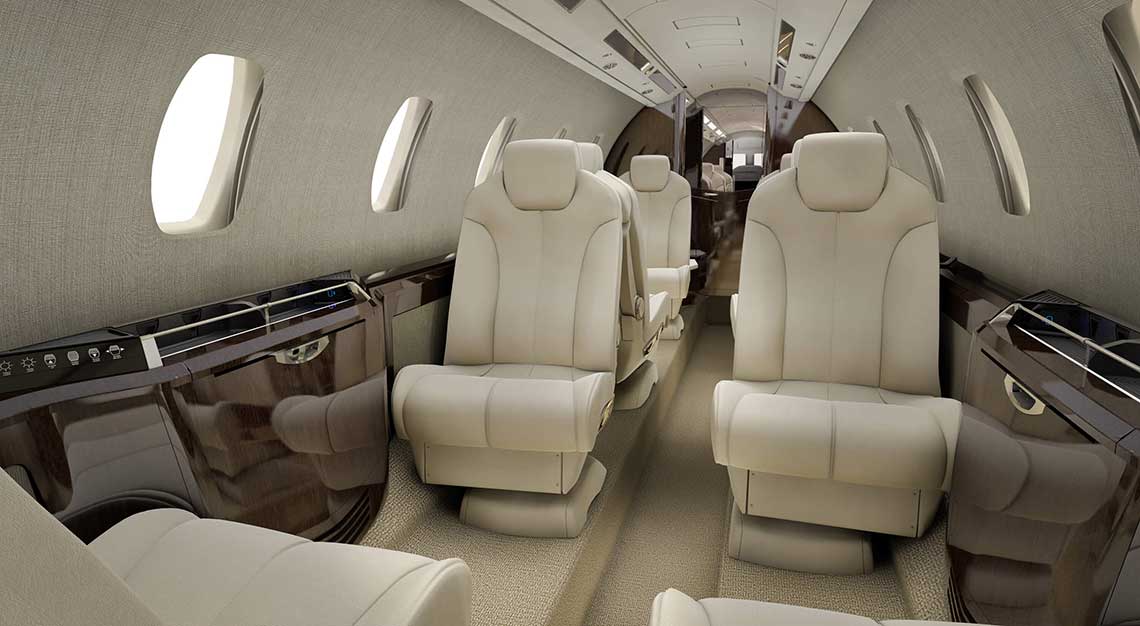 Neymar Junior: Cessna Citation Sovereign+

Brazilian superstar Neymar bought his Cessna Citation Sovereign after he and tax authorities had a slight disagreement about how much he owed. In the end, he pleaded guilty to the tune of about US$52 million (S$71 million) dollars, and the government seized his yacht and his previous jet, an Embraer 100. It seems Neymar took this as a sign that he was due for an upgrade, as a company of his, Neymar Sport E Marketing, acquired the Citation Sovereign soon after. Given his images on Instagram, it seems the football great is especially appreciative of the Sovereign's 12-passenger seating capacity.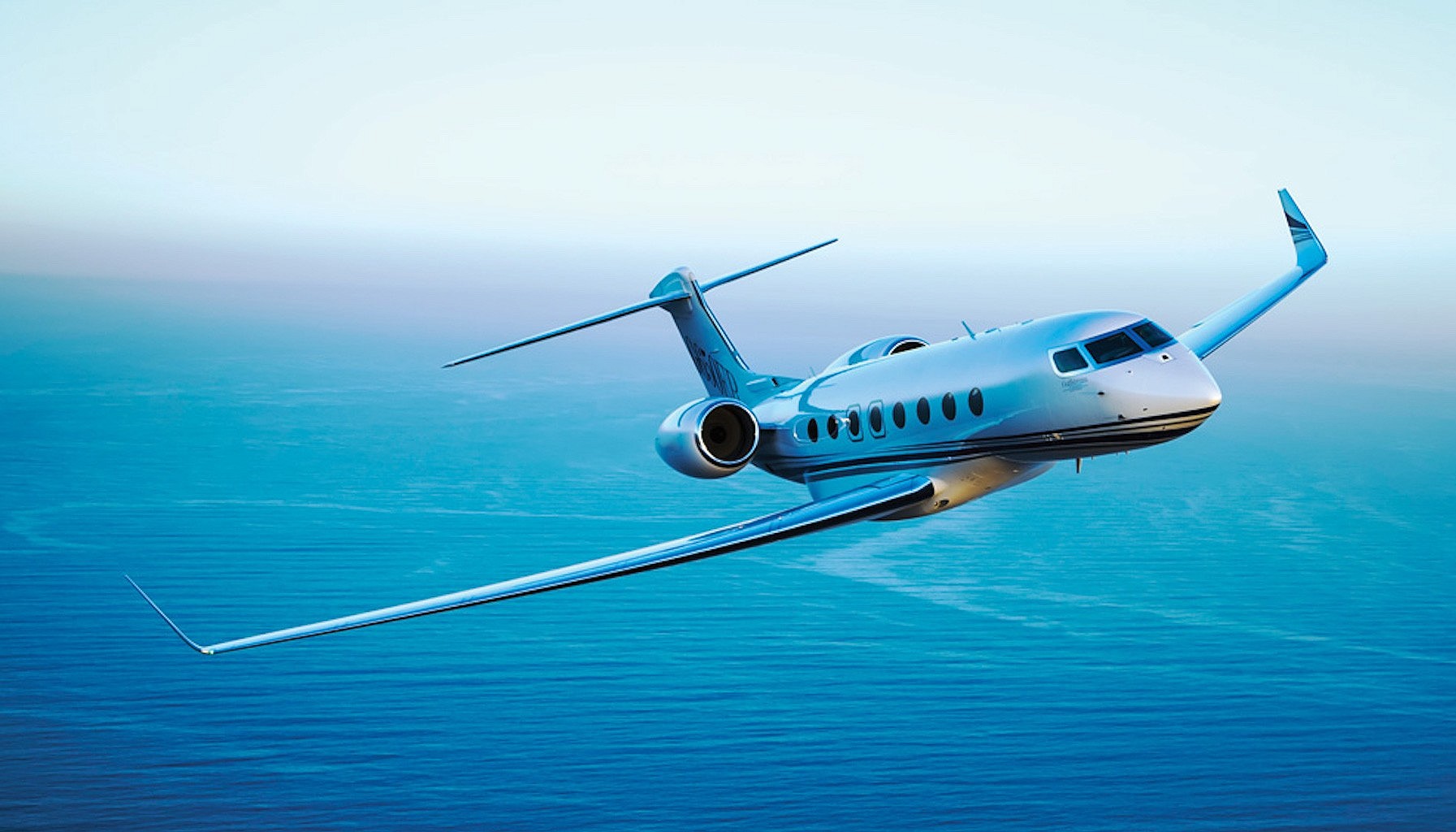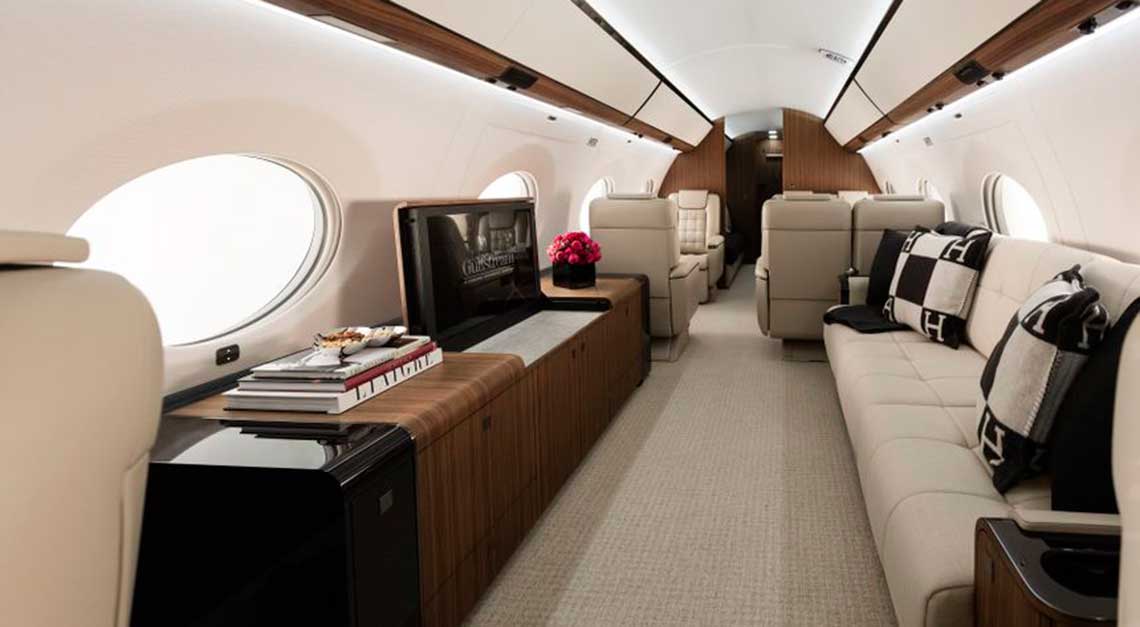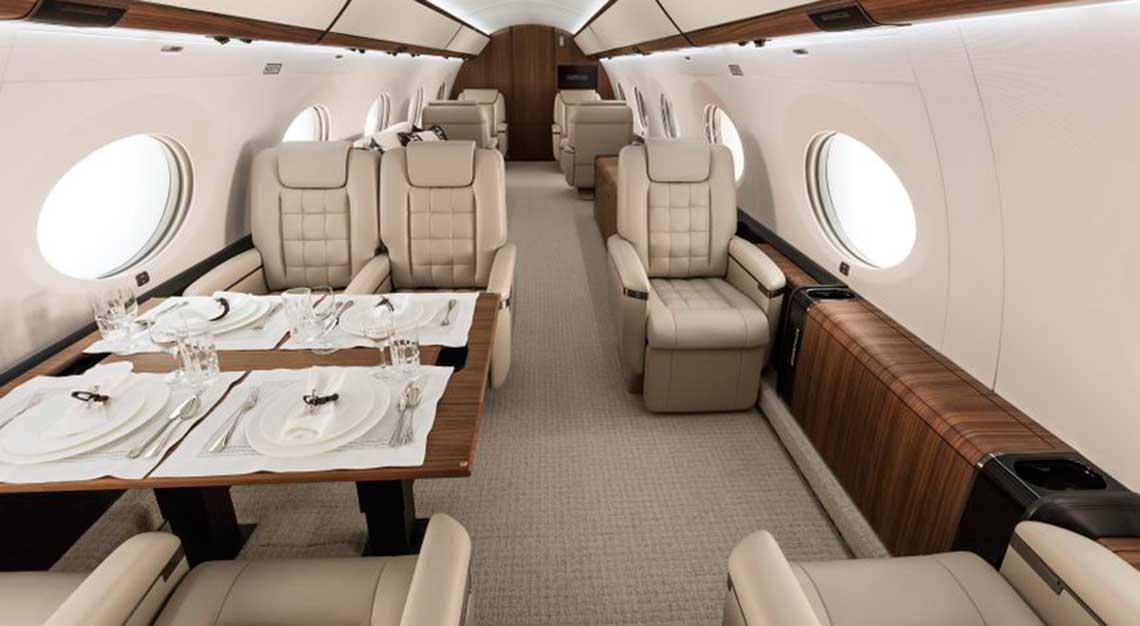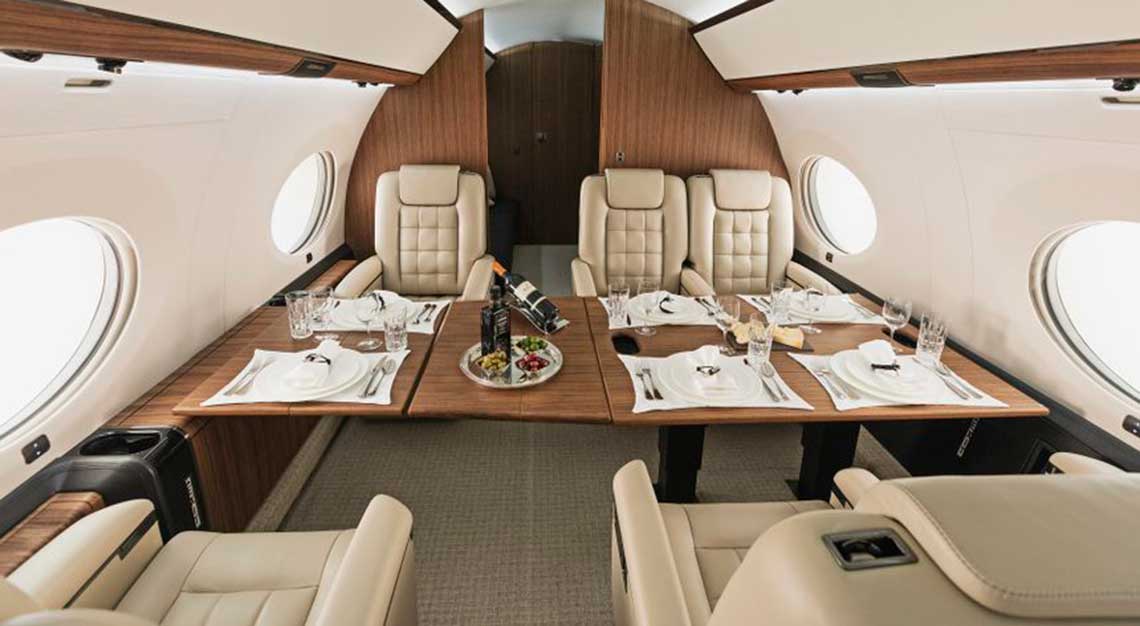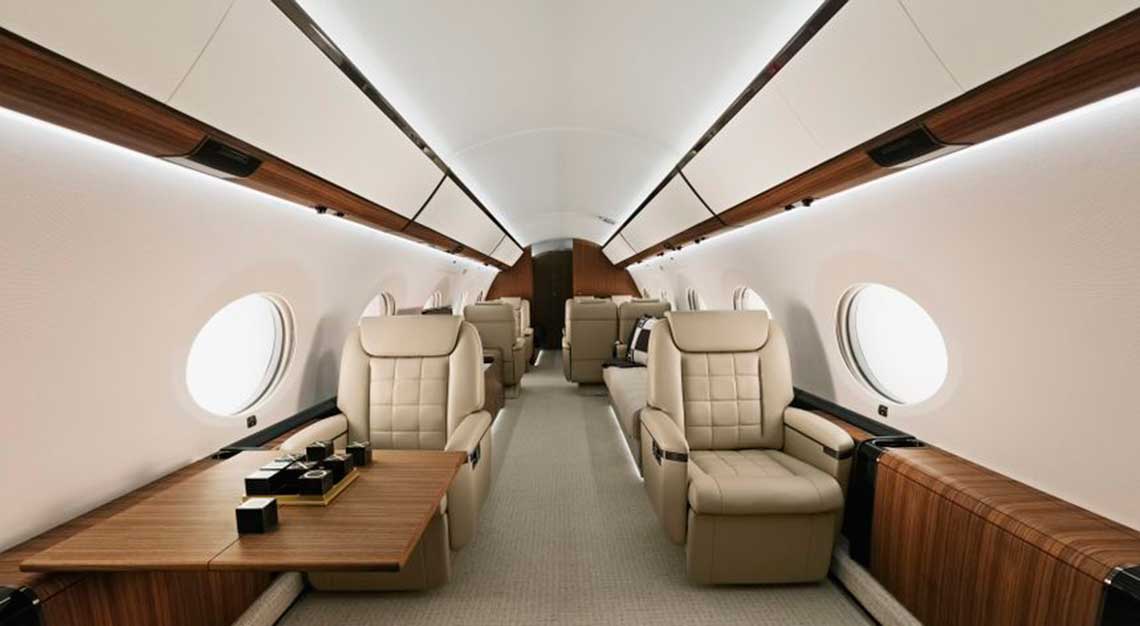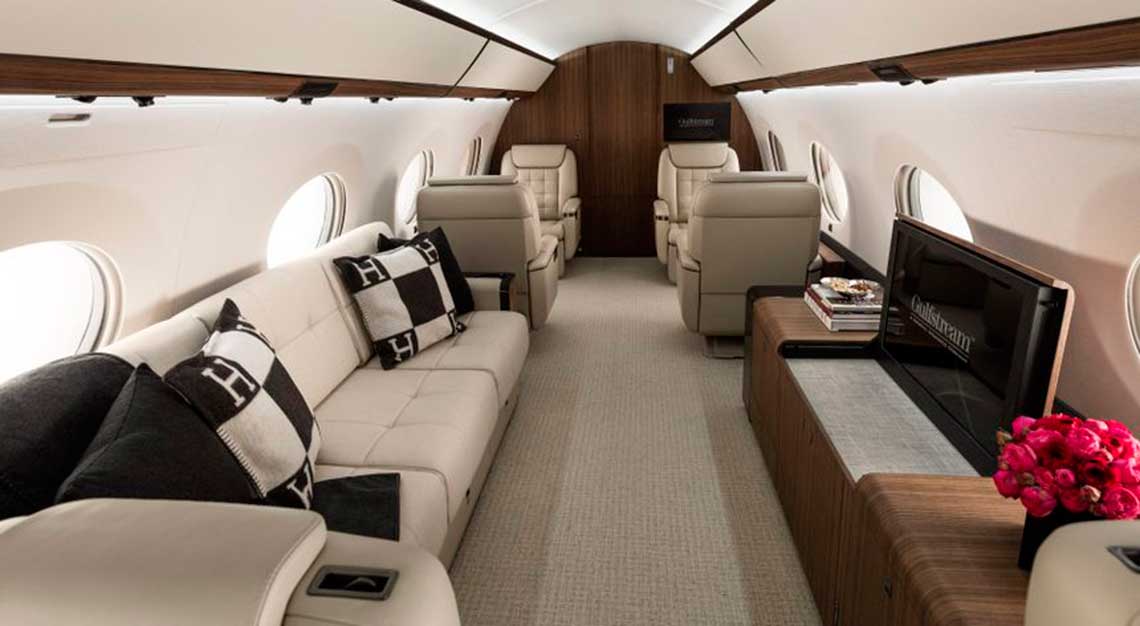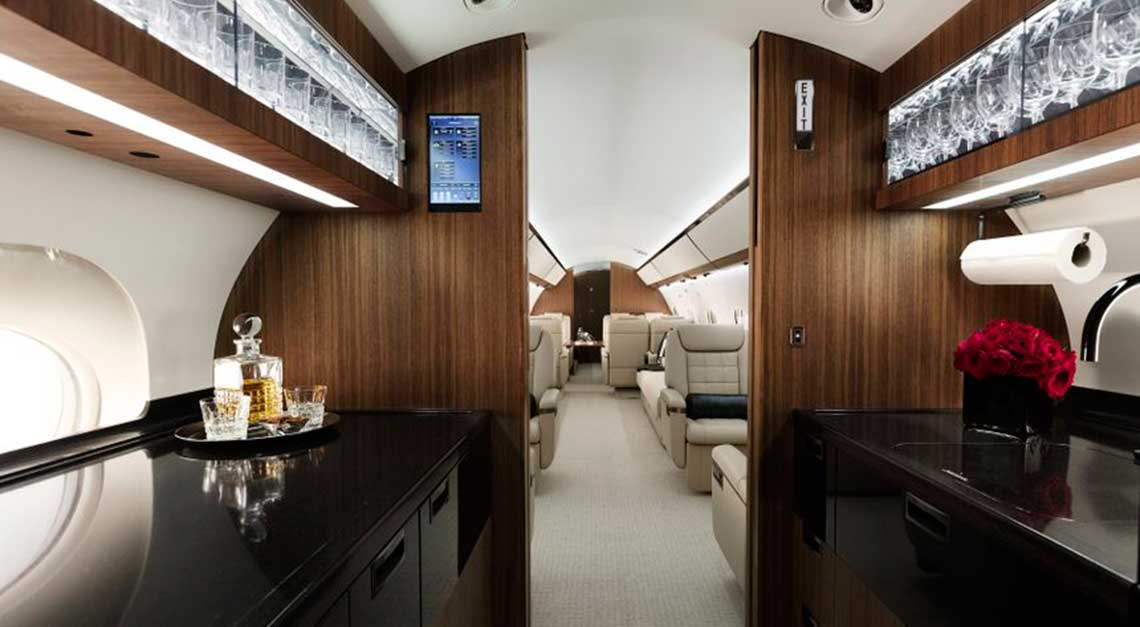 Cristiano Ronaldo: Gulfstream G650
The Real Madrid star has the distinction of owning the most expensive plane of any player on this list: the US$64.5 million (S$88 million) Gulfstream G650. Ronaldo's impressive jet has an ultralong range of over 12,875km, meaning he can travel from New York to Dubai or Los Angeles to Tokyo without refuelling. The spacious cabin can accommodate up to 19 passengers in a typical configuration and can sleep up to 10.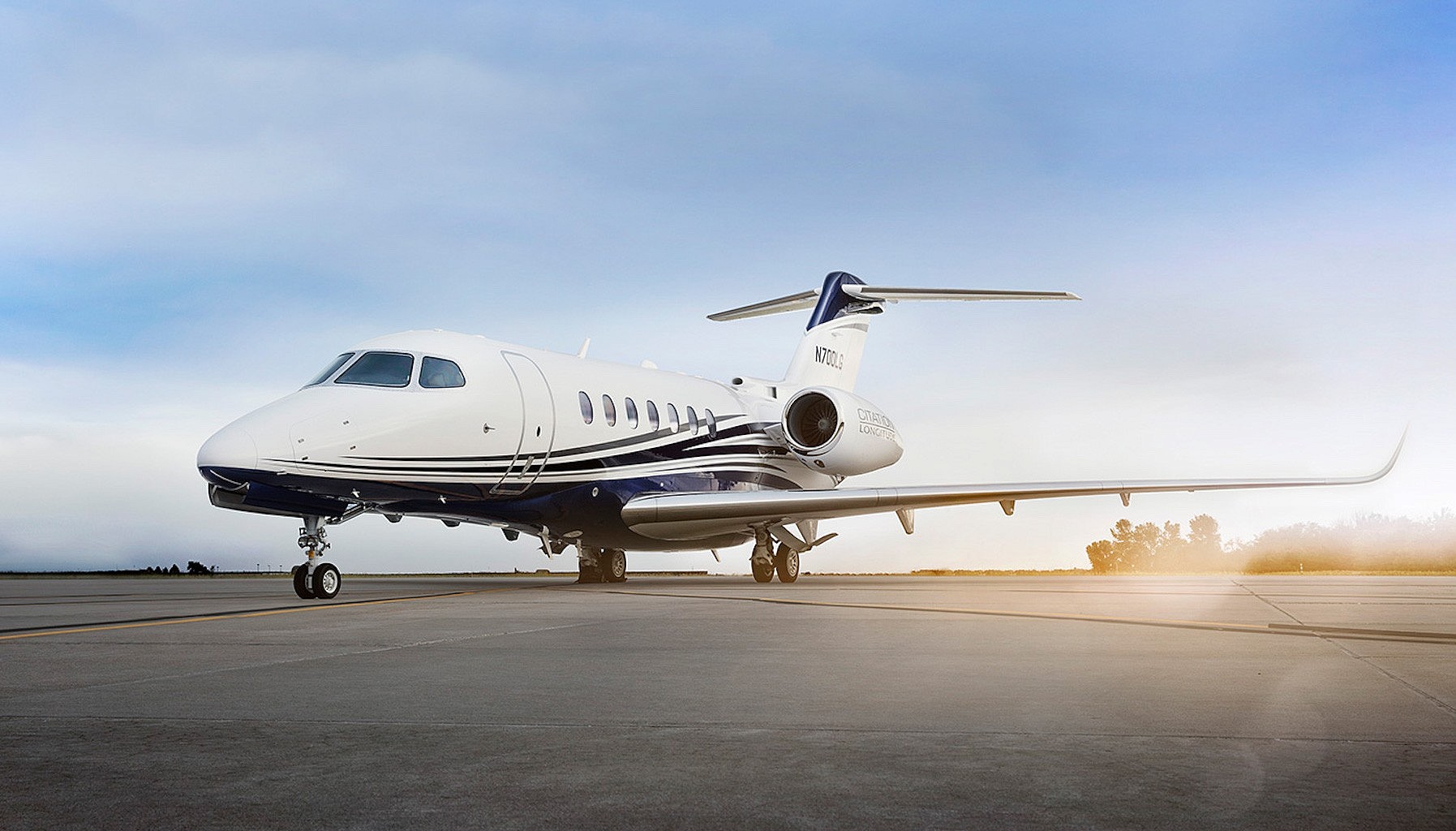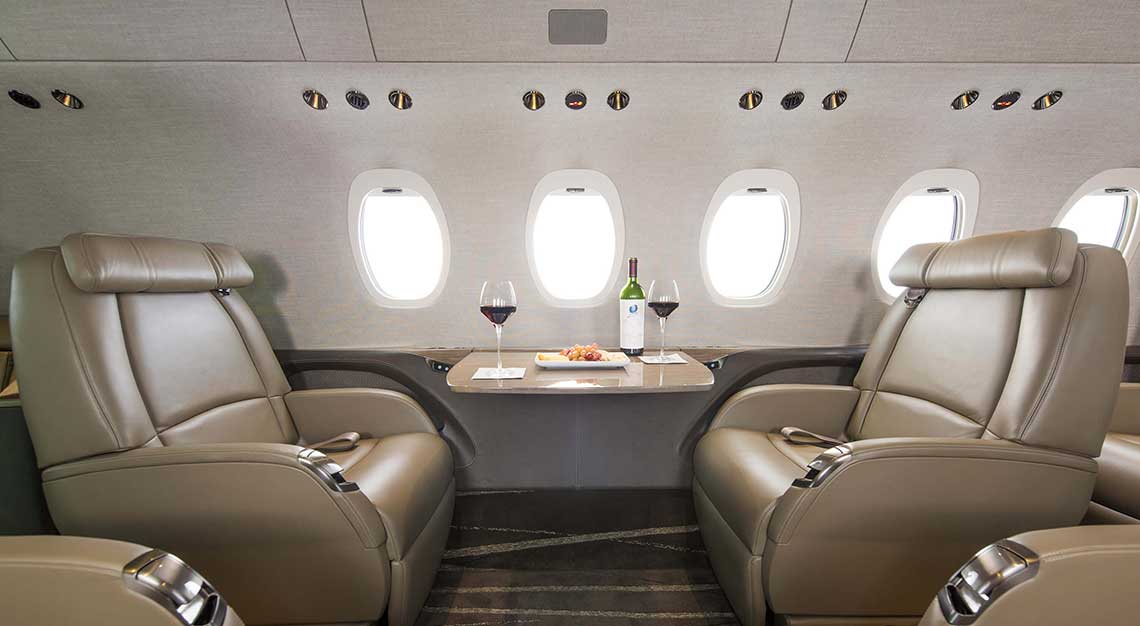 Zlatan Ibrahimovic: Cessna Citation Longitude
Ibrahimovic decided not to play for his native Sweden in this world cup, having decided to no longer compete internationally. However, if the Los Angeles Galaxy star was interested in attending a few matches, he could hop in his Cessna Citation Longitude to get to Russia, although there would have to be a few stops given its 6,480km range. The plane is able seat as many as 12 and has a top speed of 881kph.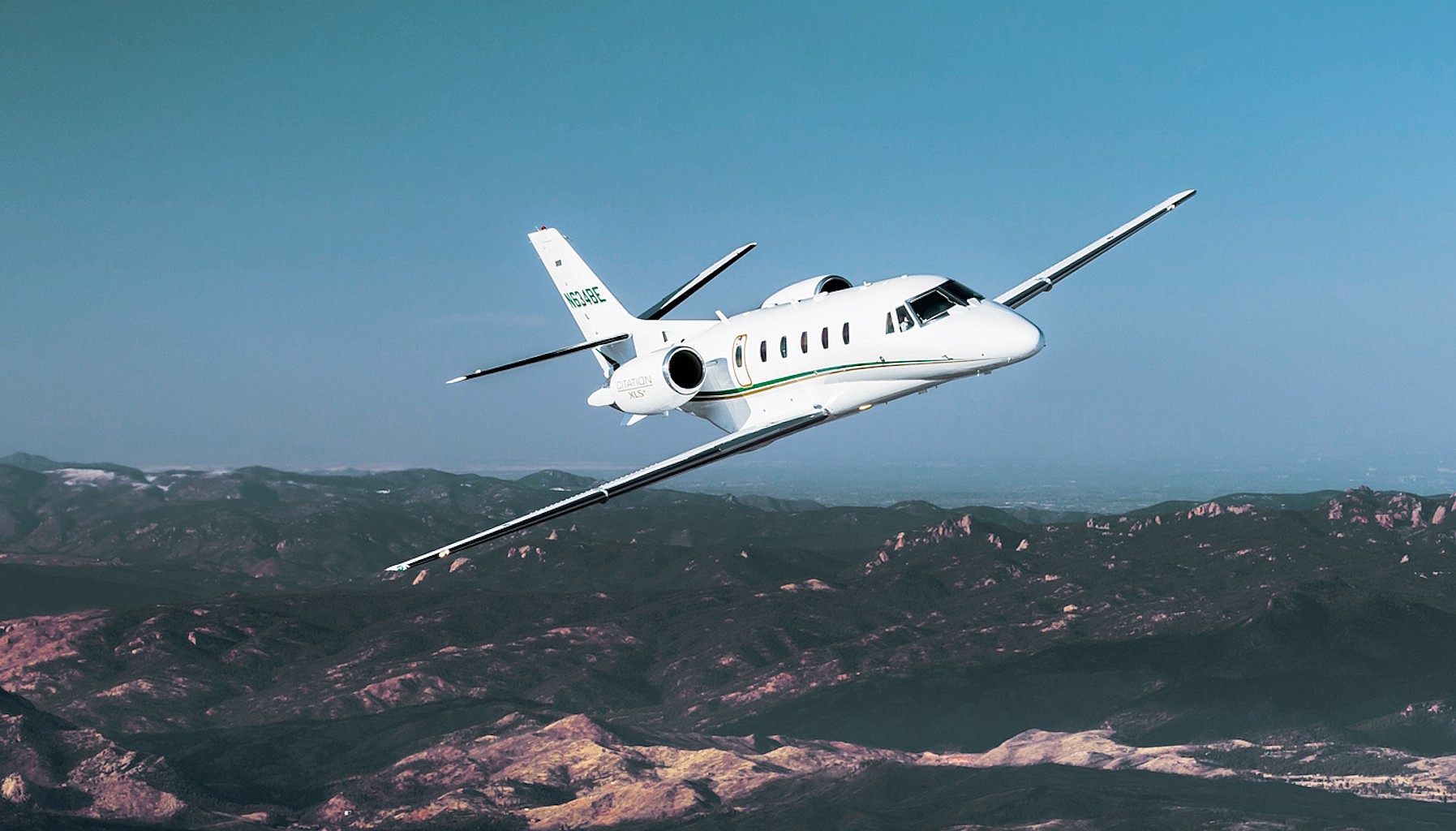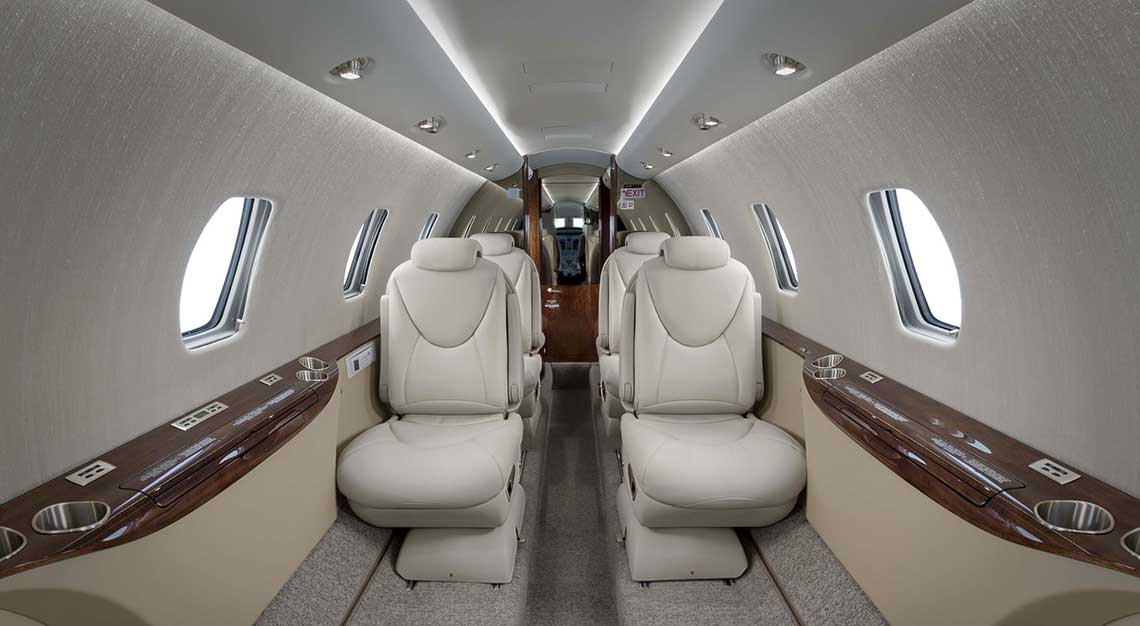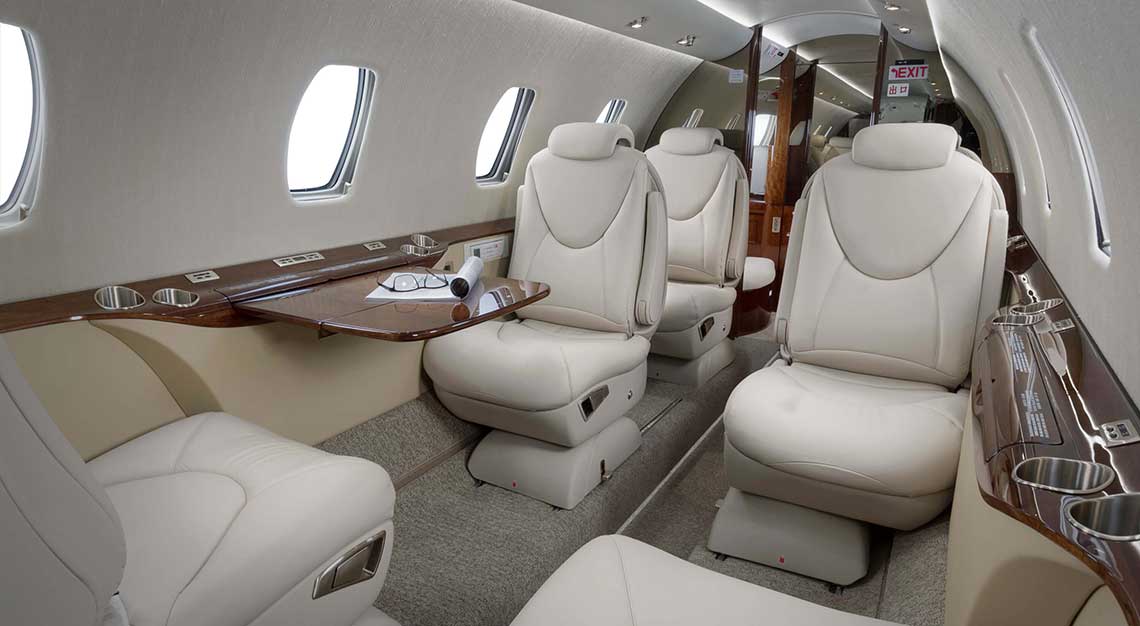 Gareth Bale: Cessna Citation XLS+
Another player who isn't competing at the Cup this year is Gareth Bale, who wasn't able to carry the Wales national team past the qualifying rounds. But don't feel too bad, flying around on your own Cessna Citation XLS+ does wonders for the spirit. While it has a more limited range than some of the planes on this list at 3,888km, it's more than enough for making rounds around Europe. The midsize jet is also large enough for the Real Madrid player to take up to eight other people along for the ride. The single cabin aircraft can also be configured in three different ways, including one with side seatings.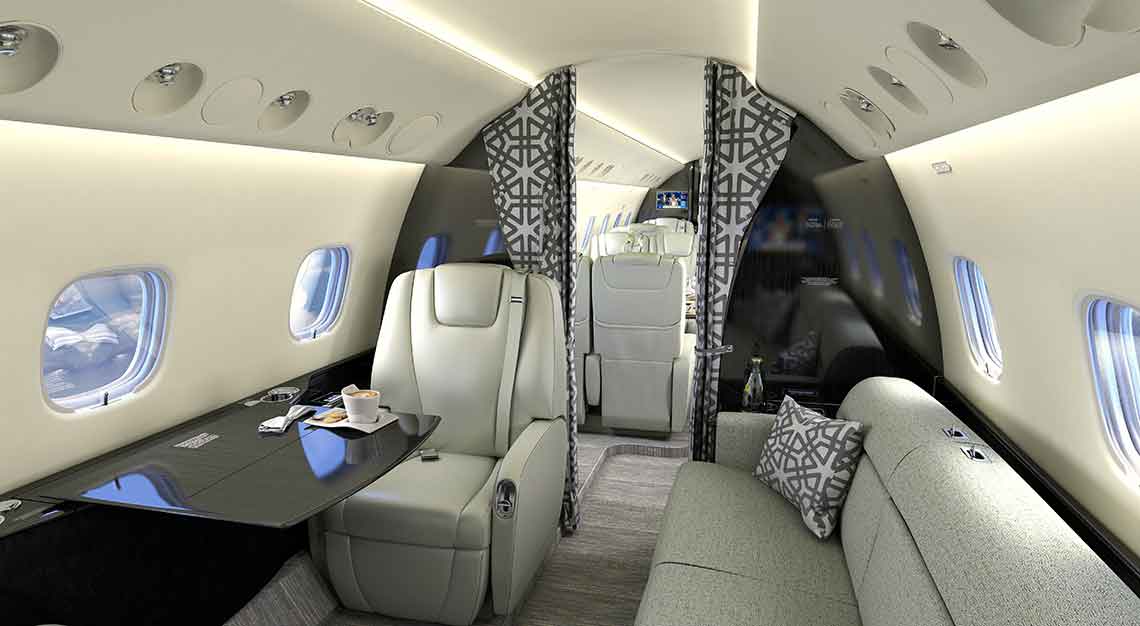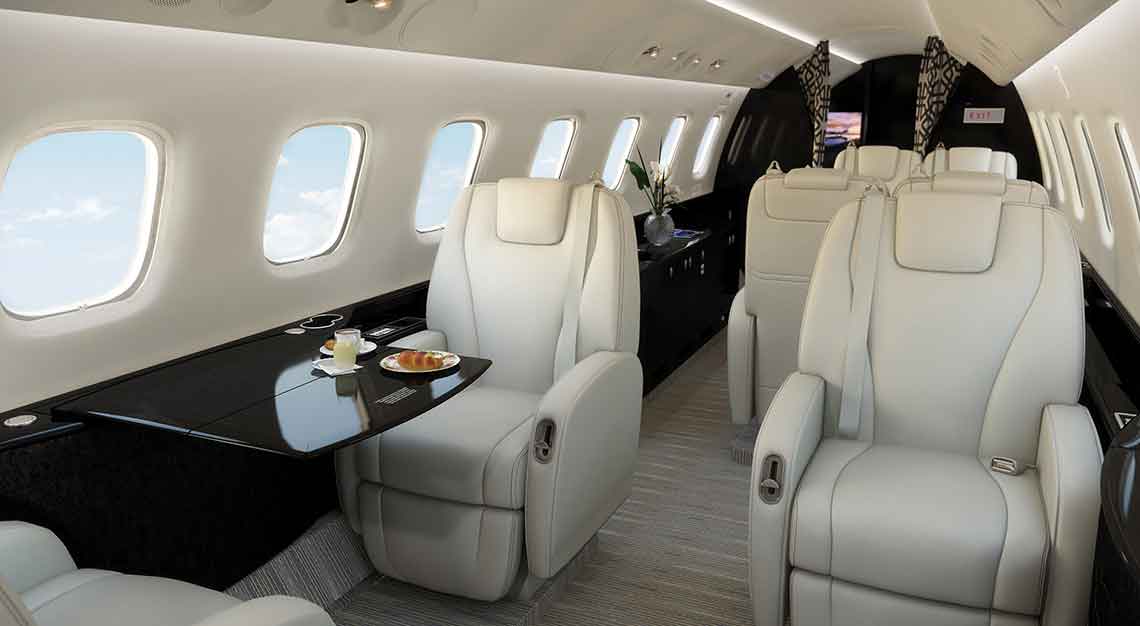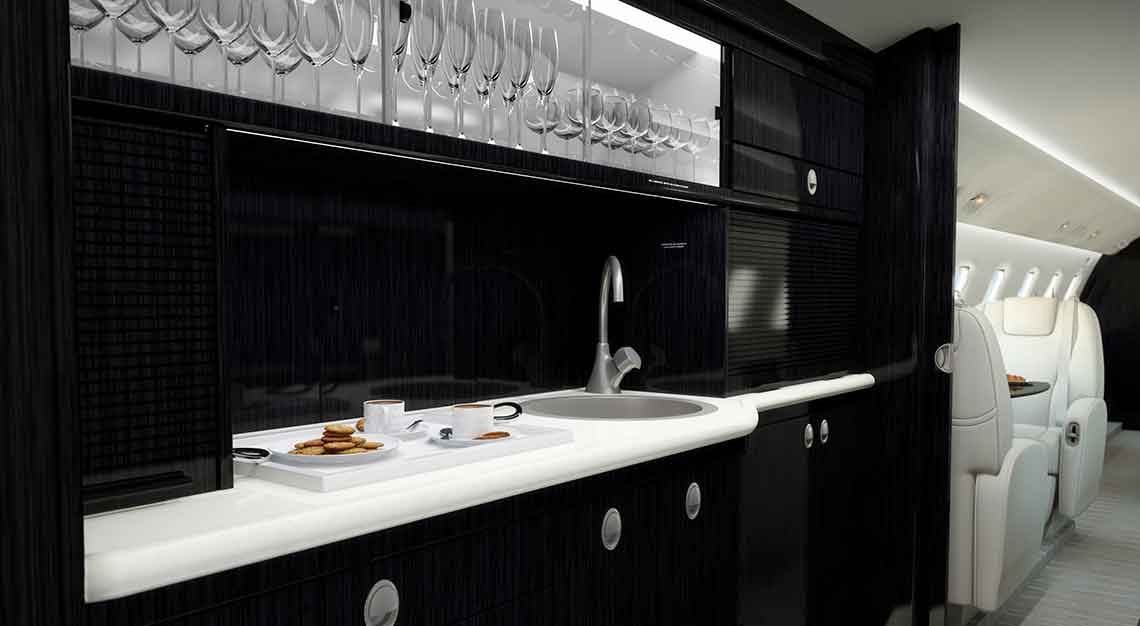 Lionel Messi: Embraer Legacy 650
While Messi and the Argentinian team left the field earlier than expected during the World Cup, at least he knew he could fly home in comfort aboard his Embraer Legacy 650. The 11- to 12-passenger jet can fly at a speed of Mach 0.8 and has a range of 7,222km, giving it transcontinental capabilities. It also has multiple berths and lie-flat seats across three cabin zones, so he'll be able to stretch out that hamstring. Psst: The lavatory's pretty swell as well, with ample space freshen up.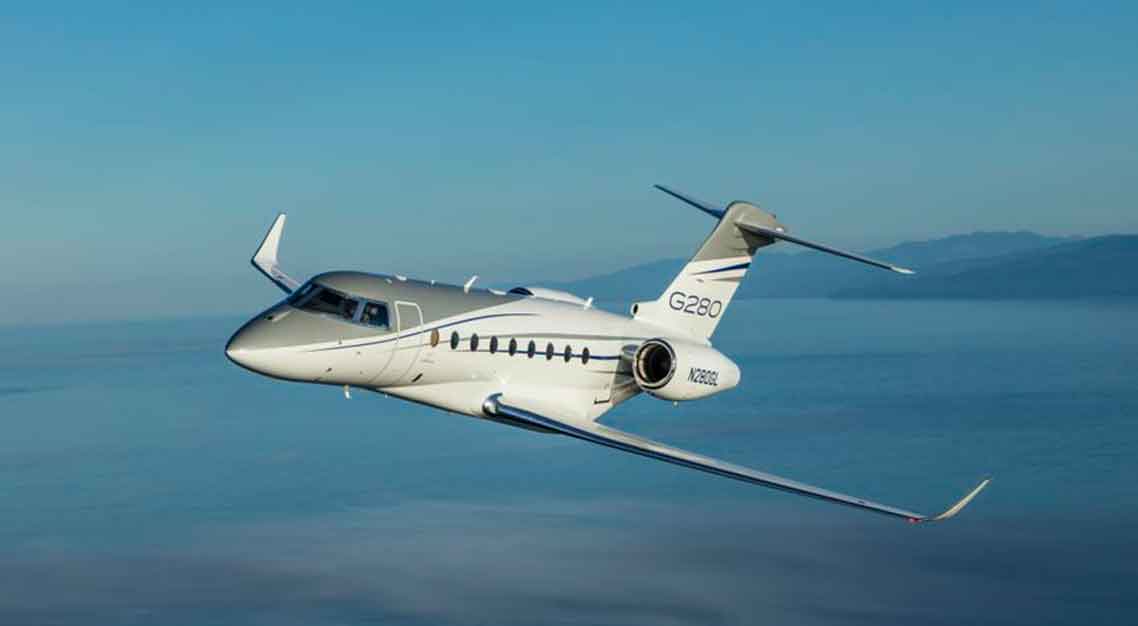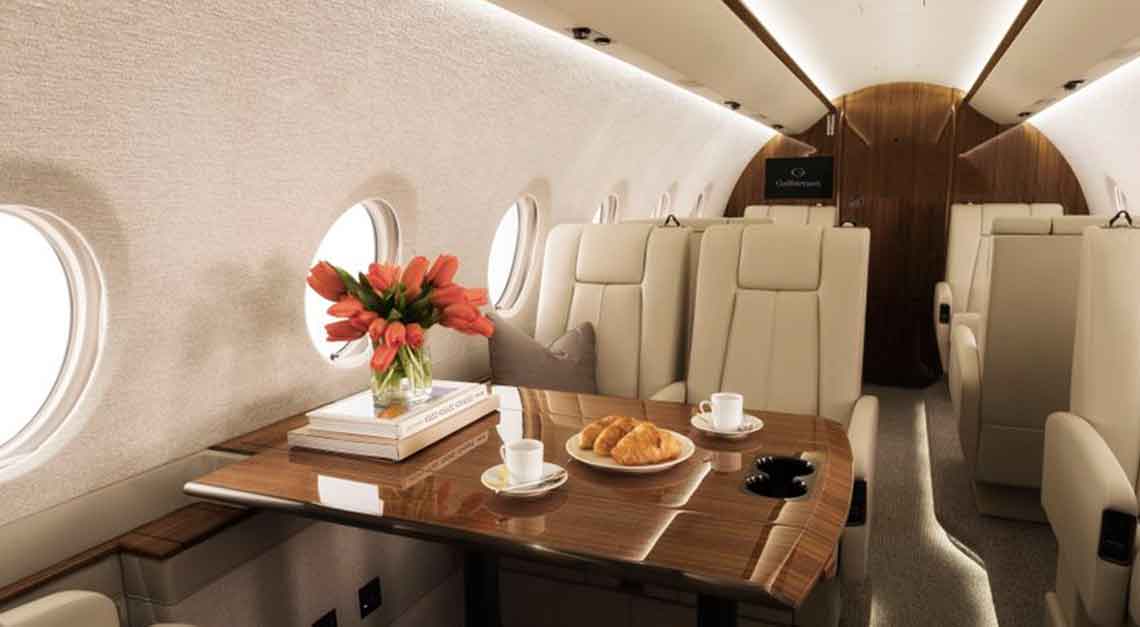 Paul Pogba: Gulfstream G280
If midsize was frowned upon on as an adjective to describe an aircraft, Gulfstream (and its competitors) sure found a new way of categorising its planes. This super mid-sized plane is said to be a class leader in its category (most known for carrying up to nine passengers, and has a fully enclosed lavatory) and is able to carry passengers from London to New York. And given its size, it needs less than 64m of runway for takeoff, meaning you'll get to descend on runways that larger aircrafts aren't allowed on.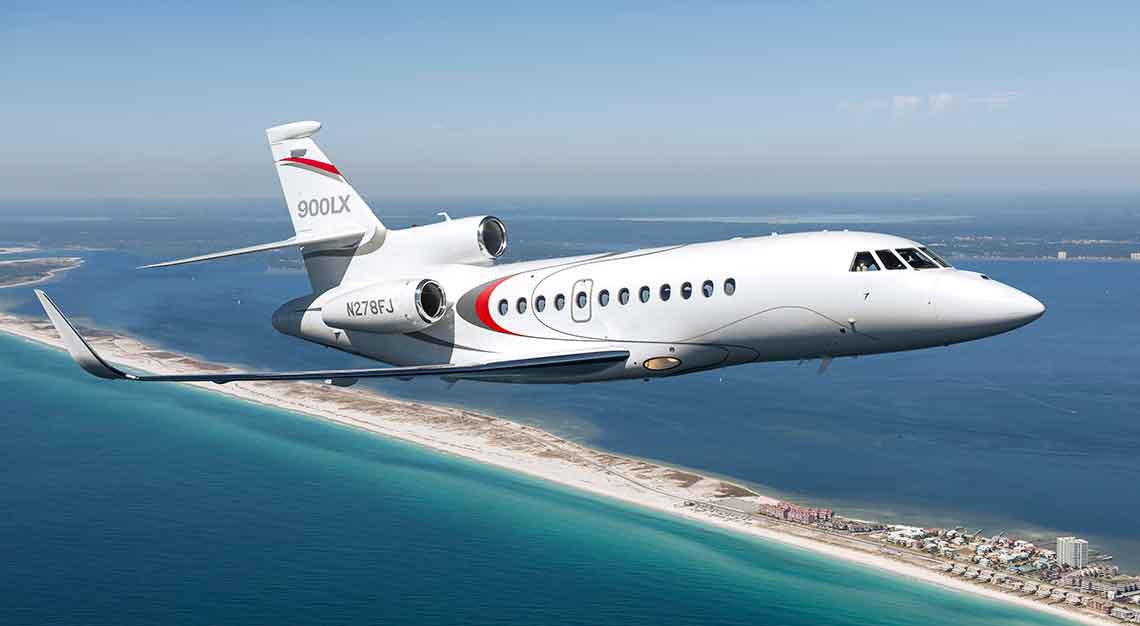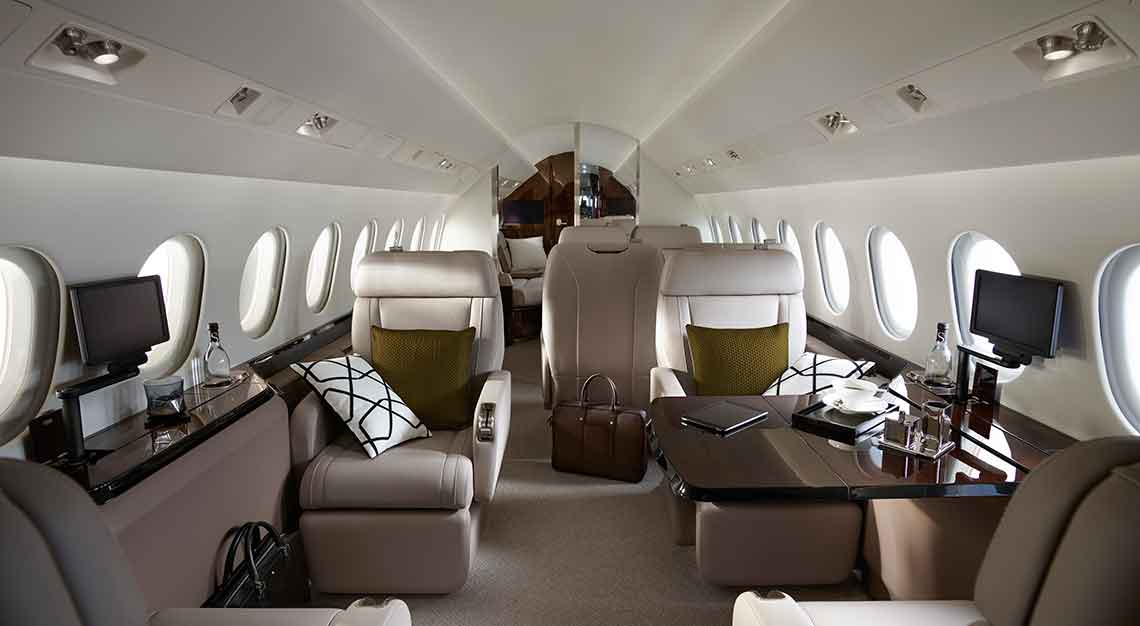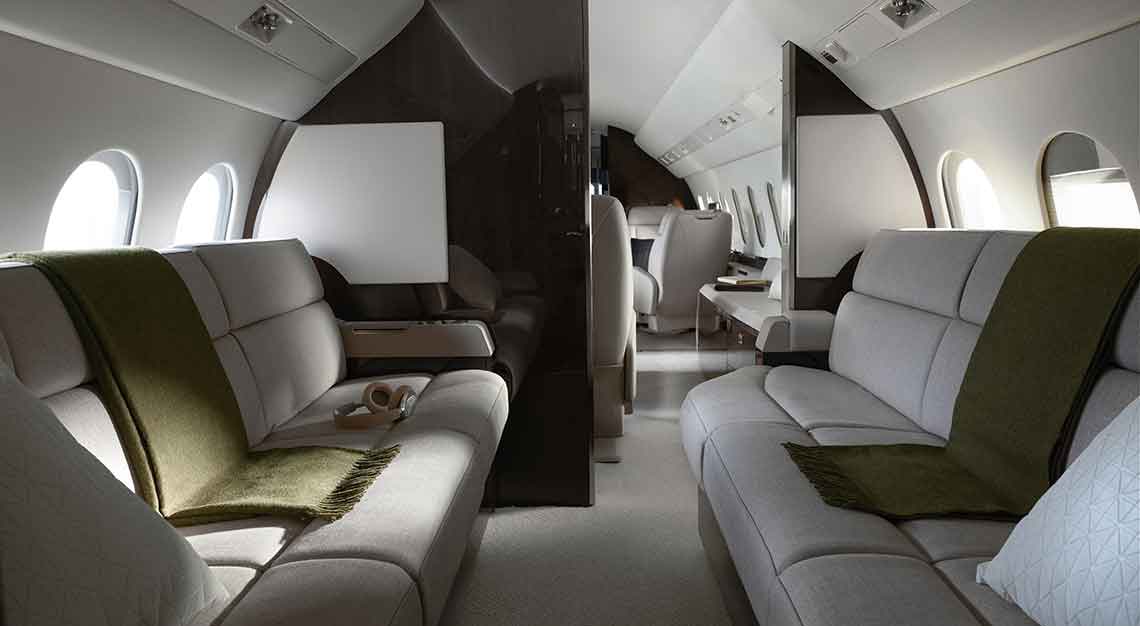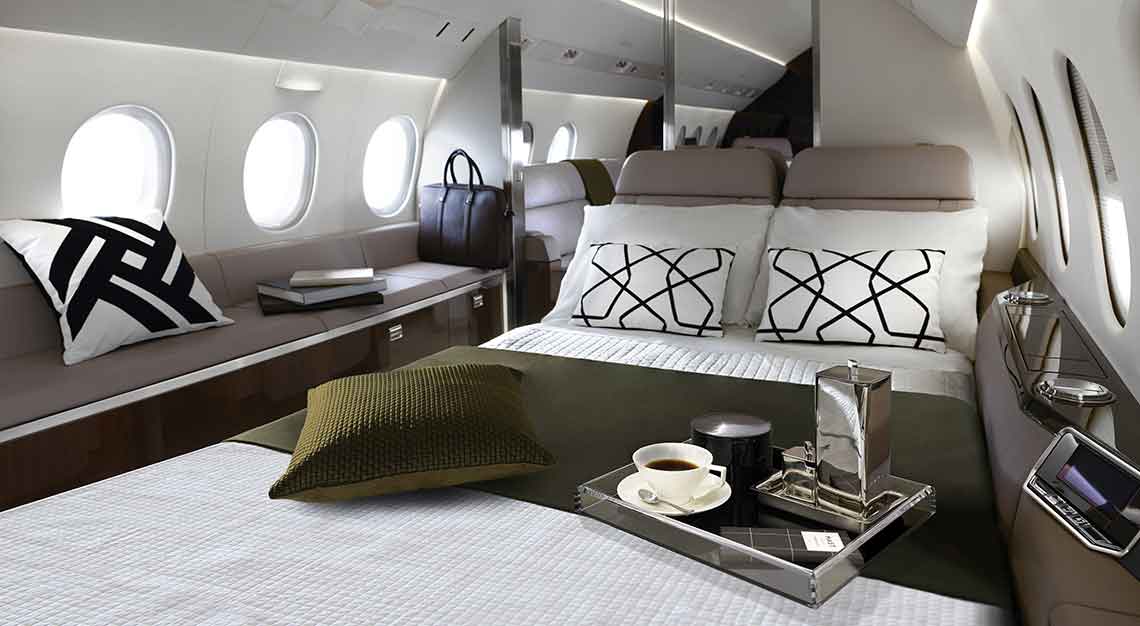 Wayne Rooney: Dassault Falcon 900LX
Go big or go home. In Rooney's case, he's travelled the world in this large-cabin jet. This trijet can take you from London to Seattle or Chicago to Geneva in the blind of an eye. And you've a sharp eye if you think it looks and feels like a fighter jet. Its shape is credited to Dassault's military programmes, providing the aircraft the aerodynamic feedback required to perform at optimum conditions. On the inside, you can select from over 30 possible cabin layouts throughout three lounges. The aircraft seats up to 14, but we'd recommend converting the final zone into a bedroom.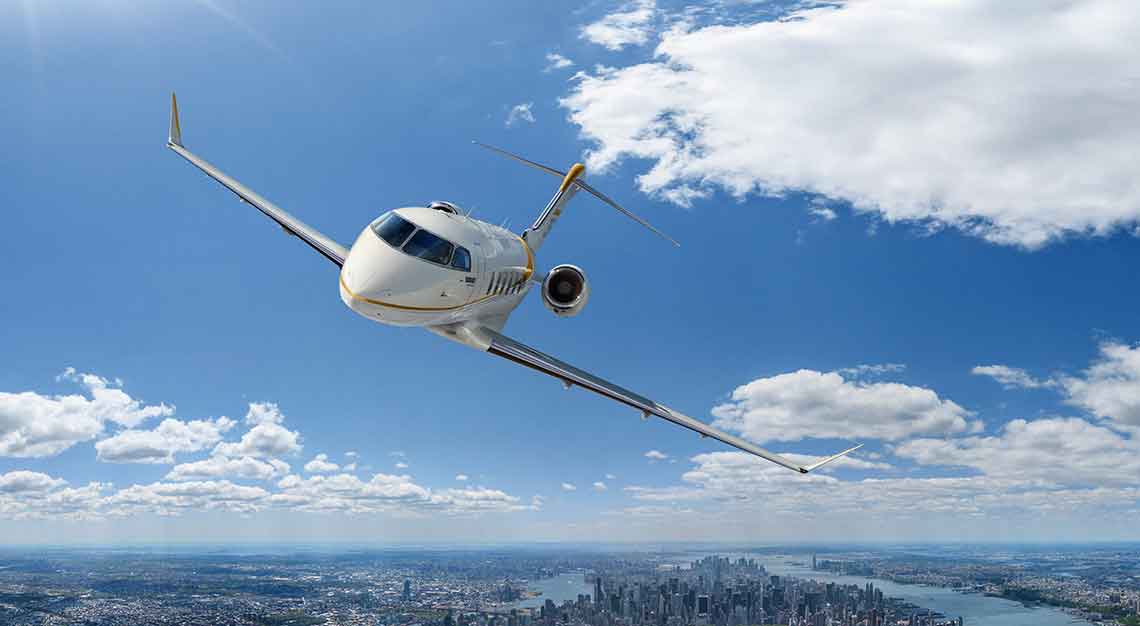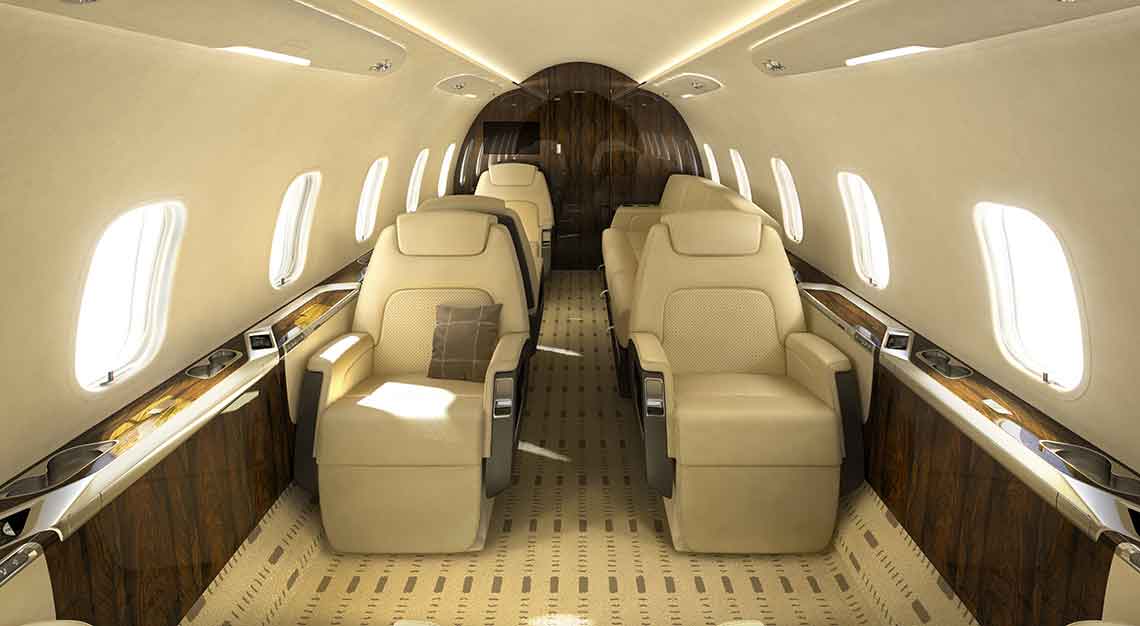 David Beckham: Bombardier Challenger 350
You can't complete a list of superstar footballers without including Beckham. The footballer has certainly made his mark in the world of sports, men's fashion industry, even with tech giant Samsung and luxury watches (Breitling). This comfy 10-seater jet is the brand's best-selling business jet for good reason. It has wide open spaces, comes with access to the baggage compartments, and its sidewalls are integrated with speakers, providing what you could term as surround sound. And with a range of nearly 6,000km, you'll get from Paris to Dubai without a stop.